ADMISSIONS OPEN for CBSE OPEN SCHOOL FOR CLASS 10th AND 12th CBSE BOARD  AT CBSE PATRACHAR SCHOOL.
Admission Open CBSE OPEN SCHOOL – New Admissions FOR 2019-20 Are Open For Class 10th And 12th For CBSE OPEN SCHOOL. If You Are One Of Those Unlucky Students Failed From Regular School In Delhi In Any Of The Above Categories Here Is Good News For You! You Need Not Worry Anymore, About Your Inability To Complete The School Board Exams And Thereby Losing A Bright Future.
Kapoor Study Circle Has Been Lending A Helping Hand For Students Like You And This Help They Are Extending For The Last 25 Years And More.
What Is CBSE OPEN SCHOOL Admission?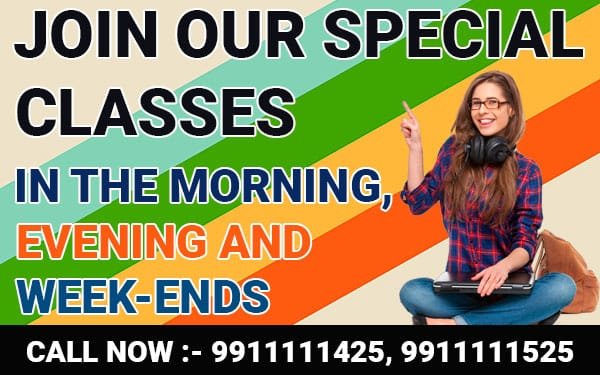 CBSE Open School Admission Is A Golden Opportunity For The School Failed Students Of Class 9th And 11th And Also For The Students Who Are School Dropouts The Government Of India Department Of Education Has Set Up Certain Ways For The Admission Of These Students For Their Admission In Class 10th And 12th.  Their Main Focus Is To Offer An Opportunity To Failed Students In The First Place, So That They Can Complete Their School Education Board Exams For Class 10th And 12th  Courses, Which Are Abruptly Shut For Them.
Kapoor Study Circle Makes Use Of This Formidable Opportunity, To Get 9th Failed Students And School Dropout Students For Getting Direct Admission To CBSE OPEN SCHOOL For 10th Class Course; And Direct Admission To 12th Class Course CBSE BOARD.
You Save One Precious Year:
If You Take Direct Admission In Class 10th Or 12th After Failing School Exams In Class 9th Or 11th From A School it Saves Your One Precious Year. Here In Kapoor Study Circle We Help And Guide These Students For Their Admission In Class 10th And 12th And Also Provide Regular School Time Coaching Classes, Is Individually TrainedEvening And Weekend Classes For Board Exam Preparations.
Why Should You Join Kapoor Study Circle?
Kapoor Study Circle Is Well Experienced For Many Years In Helping Failed Students Of Class 9th And 11th To Pass 10th And 12th Class. After Completing The Admission  Formalities Of Direct Admission To CBSE OPEN  10th Or 12th Class, As The Case May Be, They Also Take Care Of Specially Coaching These Failed Students.
In Their Modern Class Rooms At Study Centers In Delhi, They Conduct Special Coaching Classes In The Morning, Evening And Week-Ends (So That Even Working Persons Can Also Get Convenient Edu has Individually Trained
Every Student With Excellent Study Materials; Guides; Notes; Tips; Previous Year Question Papers And Answers To Make Them A BRIGHT STUDENT.
YOU WILL PASS ANY EXAM EASILY WITH CREDIBLE MARKS!